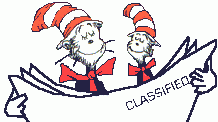 Welcome to my online classroom.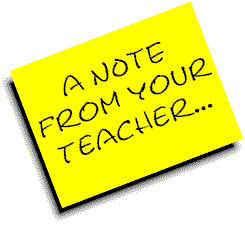 **Grandparents Luncheon, Sept.8, 11-11:30**
We are having a great start to our PK4 school year! This unit we will be talking about the "physical me." Our body, senses, feelings and family.
Please talk to your child and ask them to retell what they have learned each day in school. This helps to build vocabulary, to retain information, and a great routine and bond between parent and child!
Please remember to send a change a clothes for your child in his or her backpack.